"Zoro reminds us of the potential for greatness that lies inside each of us and shows you step-by-step what it actually takes to achieve excellence in all areas of your life."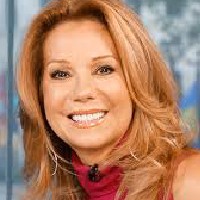 Kathy Lee Gifford
Co-Host of NBC's Today Show & Former Host of Live with Regis & Kathie Lee
"From my first encounter with Zoro, his zeal has been motivating, powerful and infectious. I hope Zoro's unique experiences and wisdom he has acquired through the years will be a blessing to you, as I believe Zoro to be one of the true gifts to pure artistry."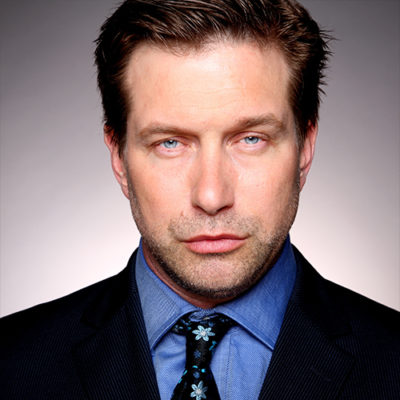 Stephen Baldwin
Actor, Film Maker, Author
Dear Zoro, your performance and speech at the Big Brothers Big Sisters National Conference inspired all of us! Thank you for believing in us.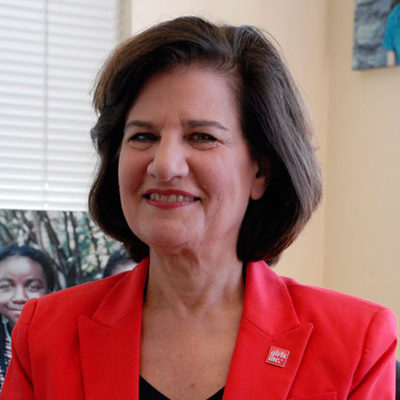 Judy Vredenburgh
President, Big Brothers Big Sisters of America
With a unique blend of instruction and inspiration, Zoro shows that there's more to the man than just his music.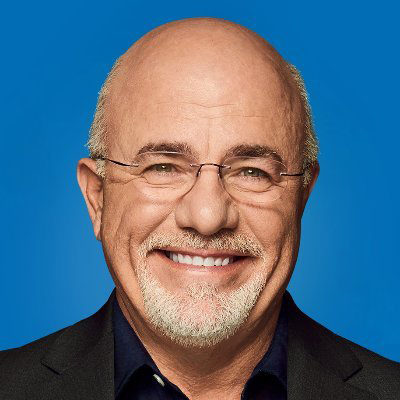 Dave Ramsey
New York Times best-selling author and radio show host
THE BIG GIG: BIG-PICTURE THINKING FOR SUCCESS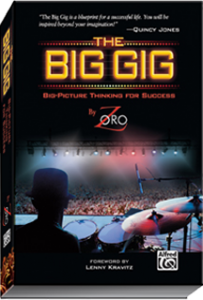 The Big Gig presentation is brought to audiences of all ages from the unique perspective of Zoro's 35-plus-year career sitting on the drummer's throne commanding some of the most famous stages in the world of rock and R&B music. Zoro's touring and recording top hits list charts super power Lenny Kravitz to the incomparable Frankie Valli and The Four Seasons to the legendary New Edition, along with countless other world-renowned acts.
Zoro channels his principles for achievement as a No. 1-ranked drummer from the stage onto the page in the newly released, highly acclaimed book The Big Gig: Big-Picture Thinking For Success. Now, Zoro is back on stage – sharing with audiences that The Big Gig really is a metaphor for the big picture of life and how achievement is within reach for all.
The Minister of Groove captures his audiences with an unmistakable trademark hip style, sense of humor and contagious passion. A kinetic bundle of human energy and enthusiasm, Zoro's motivational programs are like no other. His captivating messages on the art of vision, strategy, attitude, learning, commitment and giving resonate with everyone simply because they are real and reachable. Inspiring audiences to aspire higher by living out their dreams and choosing to live a life of impact, Zoro reveals the true power behind the art of achievement.
Multi-award winning producer and music icon Quincy Jones says of The Big Gig book: "If you want a blueprint for a successful and purposeful life and want to truly understand what it takes to live the dream, I highly recommend you read this book. You will be inspired beyond your imagination, in a profoundly deep and meaningful way."
Grammy-winning recording artist Lenny Kravitz writes in his foreword to The Big Gig, "Zoro's heart, discipline and passion are what propelled him to greatness."
Culminating every speaking event with a passionate demonstration of his prodigious drumming, Zoro leaves no doubt as to why he is repeatedly recognized as the "Best R&B Drummer" in the world.
The Big Gig presentation is certain to awaken the dreamer in everyone and help lead the way to purposeful living and personal fulfillment. A Zoro event is nothing short of life changing.
Book Zoro to speak at your event or school!
Known as the "Minister of Groove," Zoro is an internationally-renowned
rock star, motivational speaker, master storyteller, and author.
Book Zoro Now
Download Zoro's official biography here.
Zoro's Bio
To watch Zoro communicate, choose video below: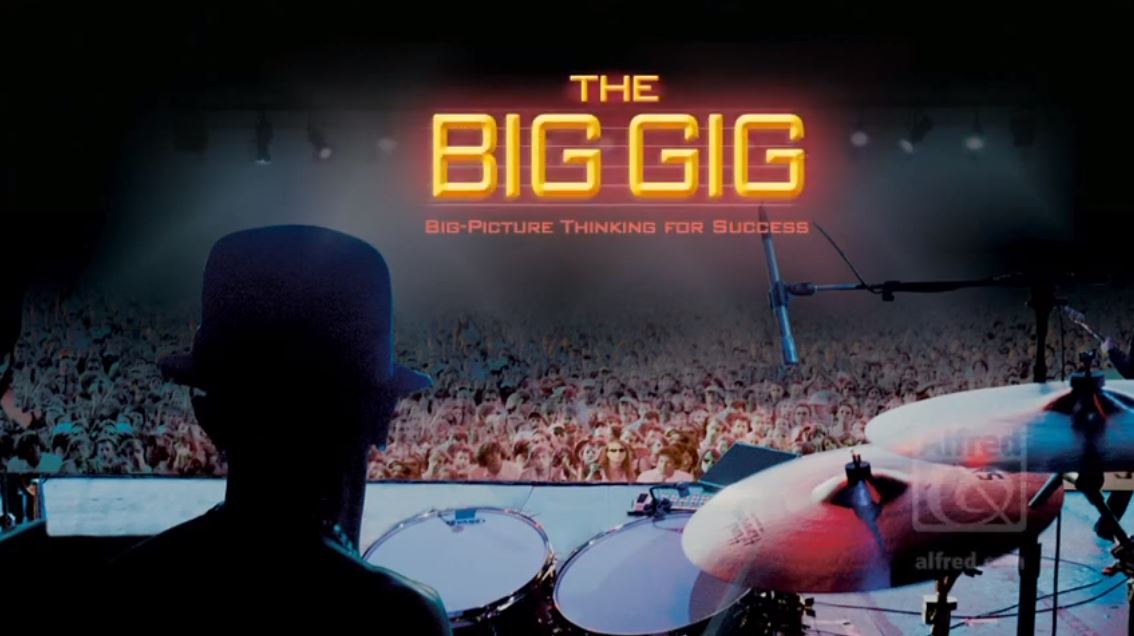 Press play below to watch a video.