Testimonials
"Before Questlove, Zoro was the drummer of the moment. He was a star and he was everywhere and a big influence on me!"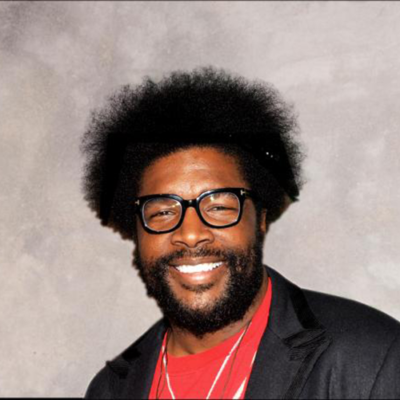 Questlove
Drummer for the Roots and musical director for The Tonight Show starring Jimmy Fallon
"Zoro is the man, and one of the greatest drummers in the world. I had the distinct honor of working with him for several years and have the utmost respect for him as a musician and person!"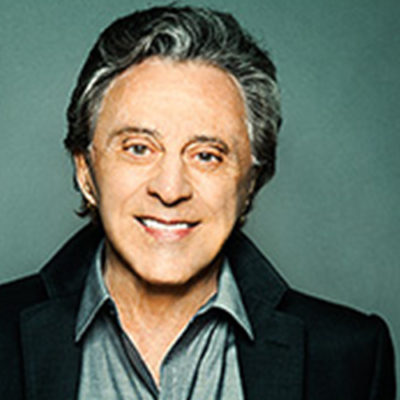 Frankie Valli
Lead Singer of Frankie Valli and the Four Seasons; Co-Creator of Jersey Boys Broadway Musical and Motion Picture
"Zoro's heart, discipline and passion are what propelled him to greatness."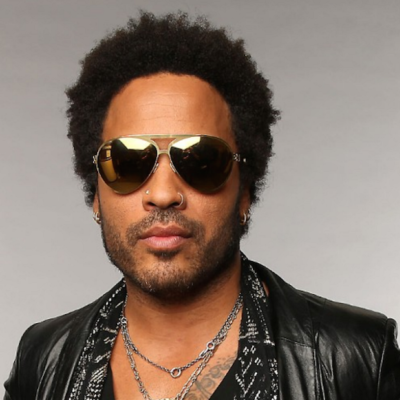 Lenny Kravitz
Grammy Award-Winning Recording Artist
"Zoro, thanks for taking the time in your busy life to contribute, in such a grand and generous fashion to my higher education."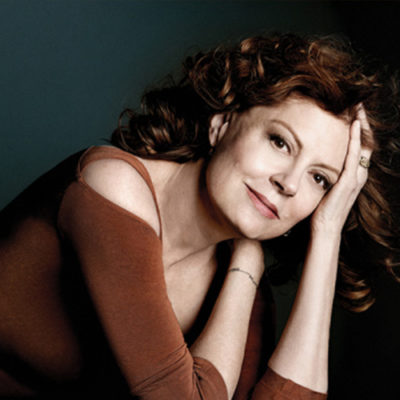 Susan Sarandon
Academy-Award Winning Actress
"Zoro's drumming is absolutely exquisite!"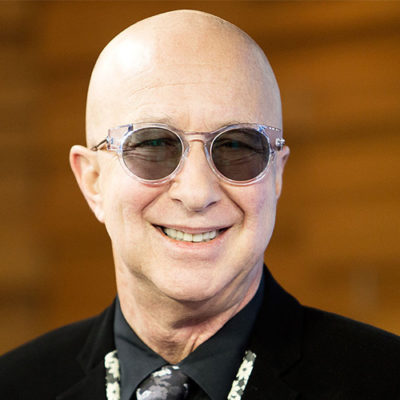 Paul Shaffer
Musical Director, Late Show with David Letterman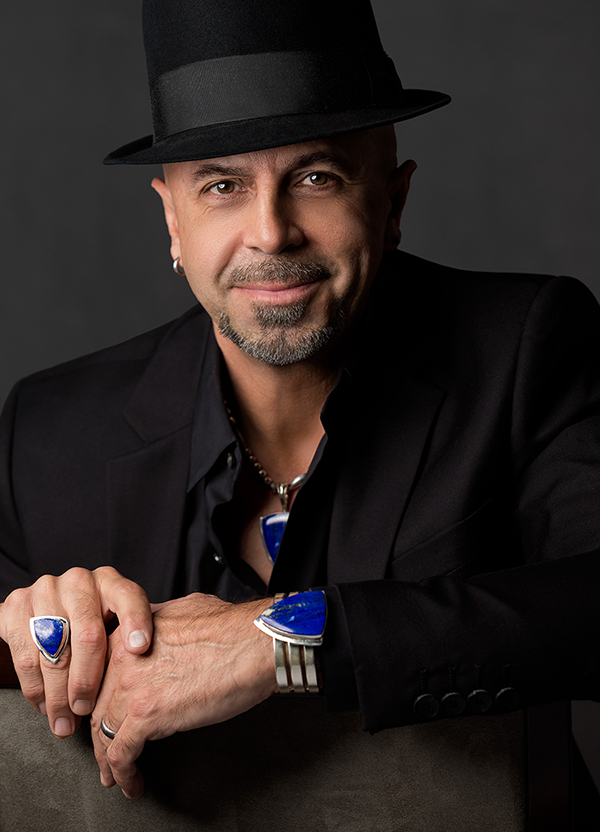 As one of the world's most respected musicians, Zoro has sat on the drummer's throne commanding some of the most famous stages in the world of rock and R&B music.
Zoro is the consummate definition of the rare man who marches to the beat of a different drum. Read about Zoro's biography and walk through the journey of Zoro's career.
READ MORE
Book Zoro to speak at your next event!
Zoro is a dynamic storyteller and inspirational speaker, a kinetic bundle of human energy and enthusiasm who captures audiences with his contagious spirit, sense of humor, and signature hip style. An infectious man of great conviction, his practical wisdom empowers people to cultivate the greatness that lies within and live out their dreams. He leaves an indelible mark wherever he goes, and people often credit him with changing their lives.
READ MORE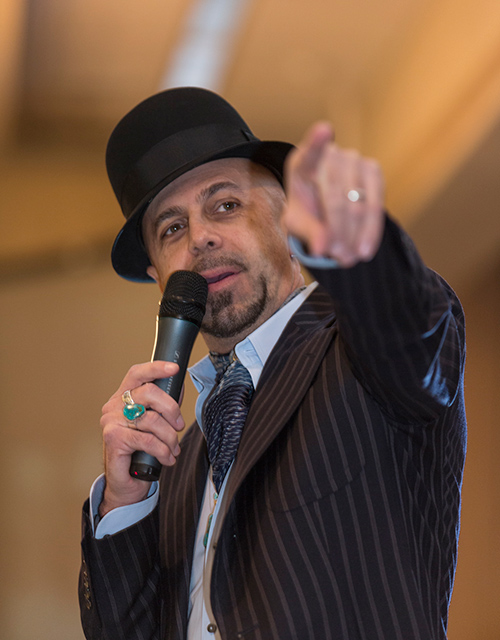 Dear Zoro, your performance and speech at the Big Brothers Big Sisters National Conference inspired all of us! Thank you for believing in us.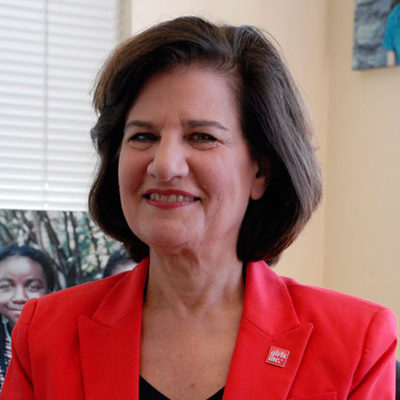 Judy Vredenburgh
President, Big Brothers Big Sisters of America
With a unique blend of instruction and inspiration, Zoro shows that there's more to the man than just his music.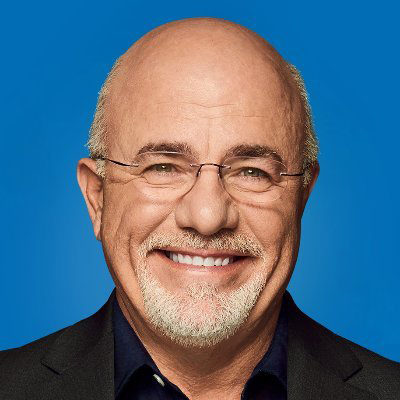 Dave Ramsey
New York Times best-selling author and radio show host
Products
Zoro is the author of the critically acclaimed motivational book, The Big Gig: Big-Picture Thinking for Success, and the award-winning instructional series, The Commandments of R&B Drumming. He also has a few signature drumming products.
GET PRODUCT DETAILS