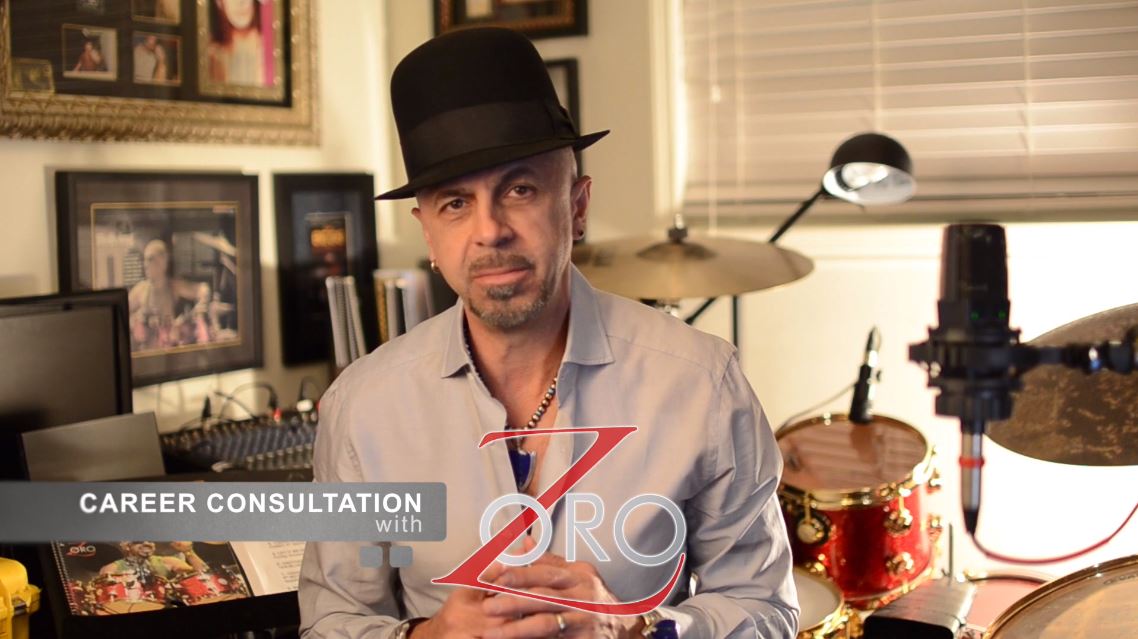 "My ultimate joy is to help you find and follow your life's work and purpose. It's never too late to do what you love."
FREE 15-minute consult to discover what is best for you.
Values Alignment & Vision
Book a Career Consulting Session
What does it take to succeed? What if failure was part of success, not the opposite of it? How do we grow through struggle? Remove obstacles? What does it take to make our vision come alive, our dreams manifest into reality?
There is an art and an approach to everything in life, and certainly an art and approach to success. In fact, I wrote a book on it called The Big Gig: Big-Picture Thinking for Success to help people understand all the many components, skills, and attributes it takes to succeed at your craft.
I get that people need individual personalized advice, because everyone's scenario and circumstances are unique. I have always sought the counsel of others whom I trust, and the wisdom I've gained has helped me soar in my career and evolve as a person and professional. What can career consultation through Skype offer you? A window to the best version of your life and self you can imagine—with support and conavigation from someone who has been there.
FREE 15-minute consult to discover what is best for you.
Plans:
4 weekly sessions/1 month $450 ($50 discount for 1-month package)
Identify a goal; tackle a specific circumstance; develop a clearer understanding of patterns, choices and actions; find answers and implement toward resolution.12 sessions/3 months $1350: ($150 discount for 3-month package)
Deeper dive into issues and needs to work through obstacles toward a positive outcome and goal. Ninety days to create the first signs of positive change and co-create a plan to maintain it.
24 sessions/6 months $2700 ($300 discount for 6-month package)
In working together in close rapport each week for six months, you'll discover the power of sustainable positive change from firsthand experience. You will uncover habits and perceptions that have not served you, learn new ways of seeing, shed old stories of inadequacy, and develop a framework for your life that honors your vision and values.
Book a Career Consulting Session