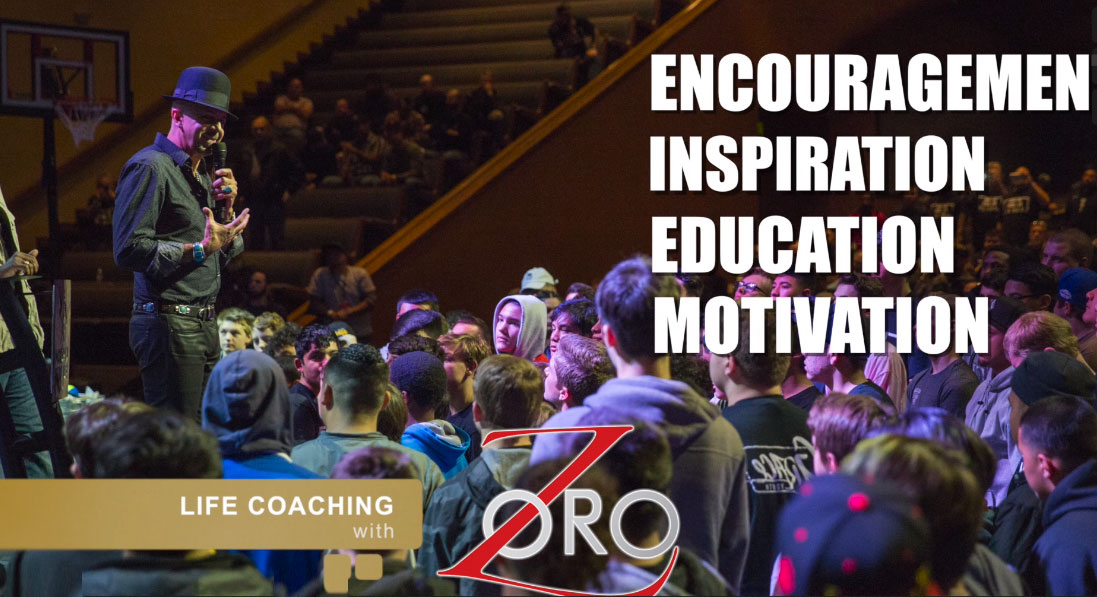 "As a life coach, my goal is to help you live your full potential with confidence, clarity and courage."
FREE 15-minute consult to discover what is best for you.
Book a Career Consulting Session
One of my greatest joys is empowering people with the tools they need to reach their full potential. I have spent most of my professional life building people up, giving back, and supporting others in their pursuit of their greatest dreams, while I've lived my own.
My coaching style is unique. My approach is personal and heartfelt, authentic, encouraging and empowering. I listen to you heart, mind, and soul, to your words and your intent, to your concerns, needs, and fears. Together, we create a step-by-step approach to mapping out and implementing your vision, pursuing your goals, and restoring control over your life. With you, we will choose a guidance path that suits your needs and I will support you every step of the way toward positive change.
I have always loved to inspire people, to help them reach beyond their limits, and help them move past the real or imagined obstacles that tend to hold them back from living the life they were meant to live. Often, what we perceive to be a deficit in us or an obstacle on our path are actually powerful pieces of our story asking for our understanding and courage.
Nothing is more gratifying to me than knowing I am making a difference to others. I can't wait to be of service to you by helping you define, realize, and reclaim your purpose. Let's get started!
FREE 15-minute consult to discover what is best for you.
Plans:
1 Hour Individual Session: $125
4 weekly sessions/1 month $450 ($50 discount for 1-month package) Identify a goal; tackle a specific circumstance; develop a clearer understanding of patterns, choices and actions; find answers and implement toward resolution.
12 sessions/3 months $1350: ($150 discount for 3-month package)
Deeper dive into issues and needs to work through obstacles toward a positive outcome and goal. Ninety days to create the first signs of positive change and co-create a plan to maintain it.
24 sessions/6 months $2700 ($300 discount for 6-month package)
In working together in close rapport each week for six months, you'll discover the power of sustainable positive change from firsthand experience. You will uncover habits and perceptions that have not served you, learn new ways of seeing, shed old stories of inadequacy, and develop a framework for your life that honors your vision and values.
Special option for small number of clients:
* 1 month UNLIMITED Coaching $1500 (book sessions by calendar), usually means we talk 2-3 hours a week, totally up to you.
Email me separately for availability. zorosessions@gmail.com
Payment plans available.
For more information and to schedule a time, contact Zoro directly at:
zorosessions@gmail.com
Book a Life Coaching Session