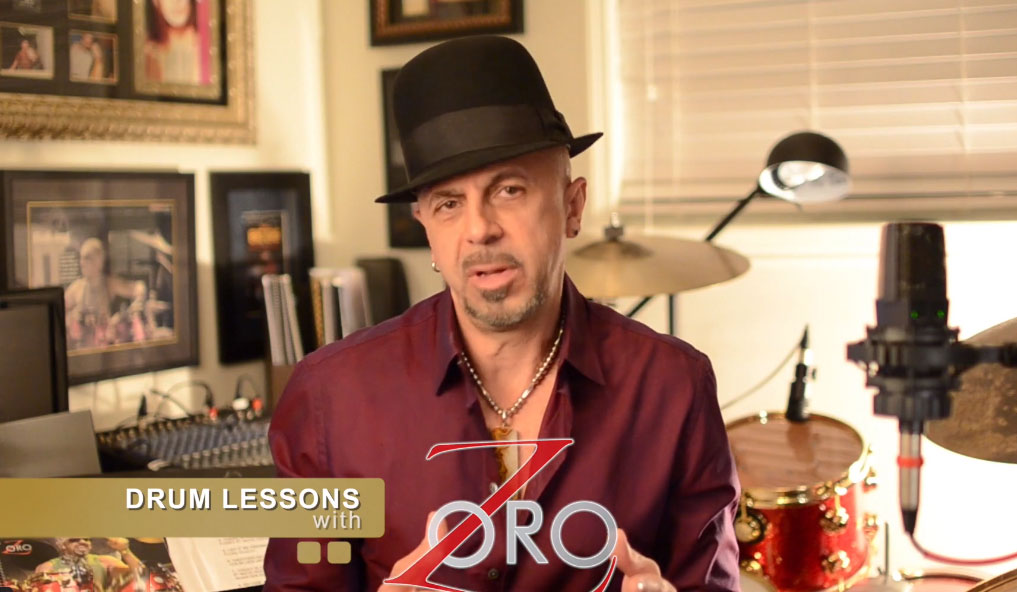 "My philosophy as a teacher is about helping you develop the kind of skills that unlock your true talent."
FREE 15-minute consult to discover what is best for you.
Independence/ Coordination
Expanding Your Vocabulary
Book a Drum Lesson Session
It takes a certain kind of patience, dedication, and emotional steadiness to reach greatness and fulfill your potential. Patience for self-development, dedication to craft mastery, and the steadiness of temperament to bring it all together with integrity and grit. I have spent most of my life making those investments through diligent study with those who possessed the skills I wished to attain.
I have been teaching drums for the past 35 years, and I've had the privilege of teaching some of the world's most successful young drummers today. Throughout my career I have enjoyed helping multitudes of drummers grow in their craft. I've taught thousands of students in person, and conducted countless drum clinics and master classes around the world.
Now, for the first time, I'm added another modality to my offerings: Skype sessions!
Where online lessons may have once been ineffective and too emotionally distant, now Skype and other online platforms have become mainstream, and whatever level you're at, I can help you take it to the next level.
I've always felt that becoming more proficient on the drums was a metaphor for life. Finding our true rhythm, being in tune and in sync with ourselves and those around us, harnessing our inner force and creating a powerful whole out of many parts.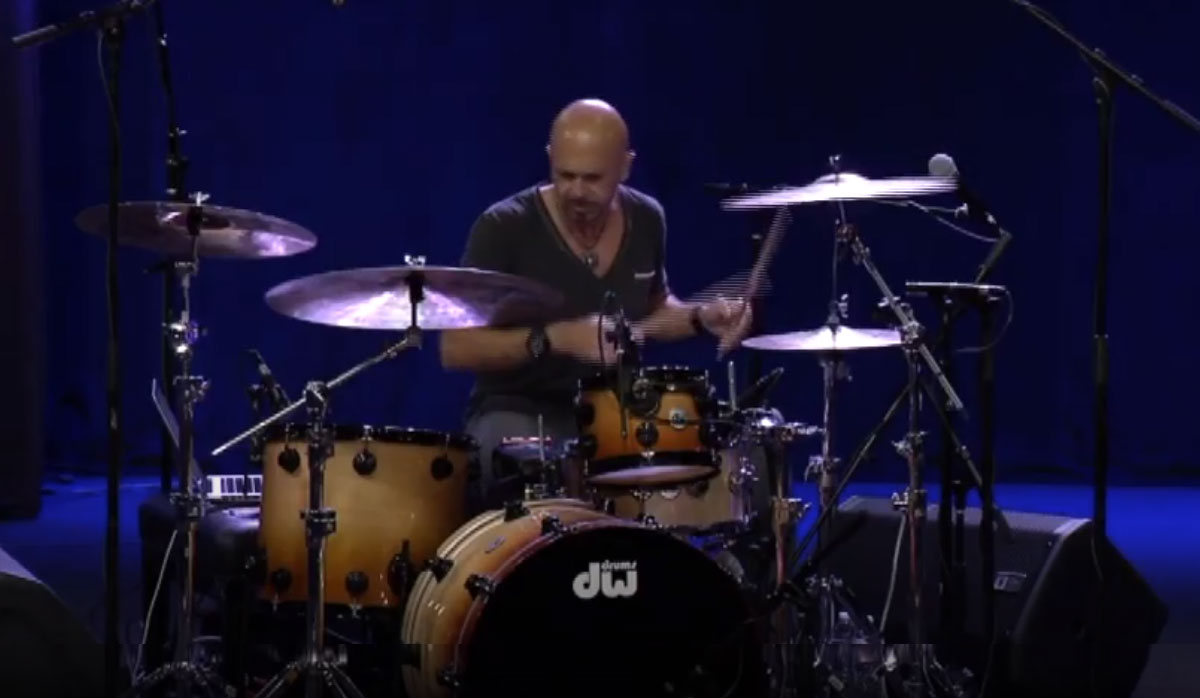 Drum Lessons
Plans: Payment plans available.
FREE 15-minute talk to discover what is best for you.
1 hour lesson
$
125
/lesson
Individual
Individual One Hour Lesson
1 hour lessons
$
450
/1 month
Individual
$50 discount for 1-month package
1 hour lessons
$
900
/2 months
Individual
$100 discount for 2-month package
1 hour lessons
$
1350
/3 months
Individual
$150 discount for 3-month package
1 hour lessons
$
2700
/6 months
Individual
$300 discount for 6-month package
Book a Drum Lesson Session